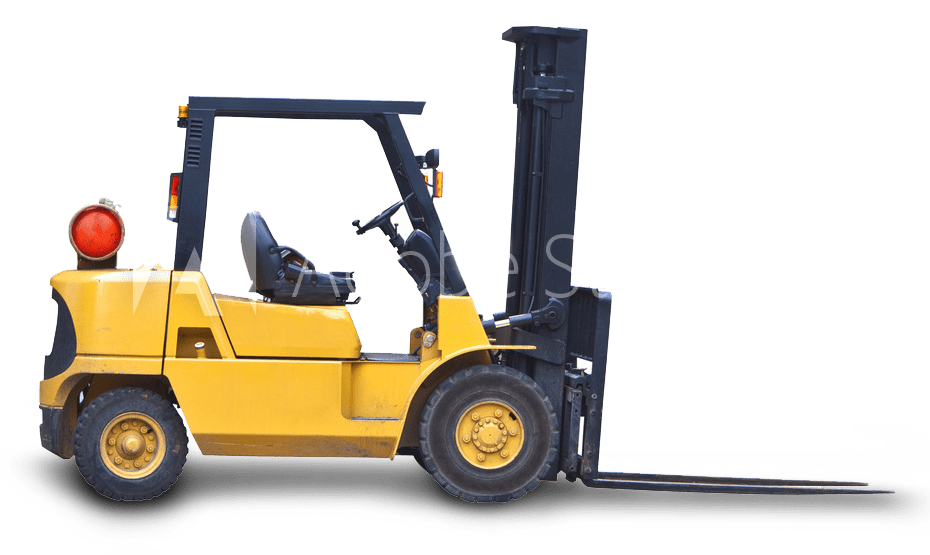 Our Southwest Detroit warehouse is ideally-located only a half mile from the Ambassador Bridge, which is the busiest international border crossing in the U.S. That, coupled with our close proximity to all Detroit rail ramps and major freeways, makes us an ideal choice for your transloading services.
Utilizing transloading services at Lutheran Brothers can reduce your inland North American delivery costs. 
What is Transloading?
Transloading is the process of transferring a shipment from one mode of transportation to another. It is most commonly employed when one mode cannot be used for the entire trip, such as when goods must be shipped internationally from one inland point to another. Most often, this means picking up an overseas container from the port, bringing it to a warehouse, unloading it and reloading the cargo into a truck for final delivery.