Specializing in warehousing of non-ferrous metals
Serving clients from around the world for more than 48 years.
Commodities handled include:  Aluminum, Copper, Lead, Zinc and Magnesium.
Multiple warehouse locations throughout Southeastern Michigan and the Greater Detroit region

.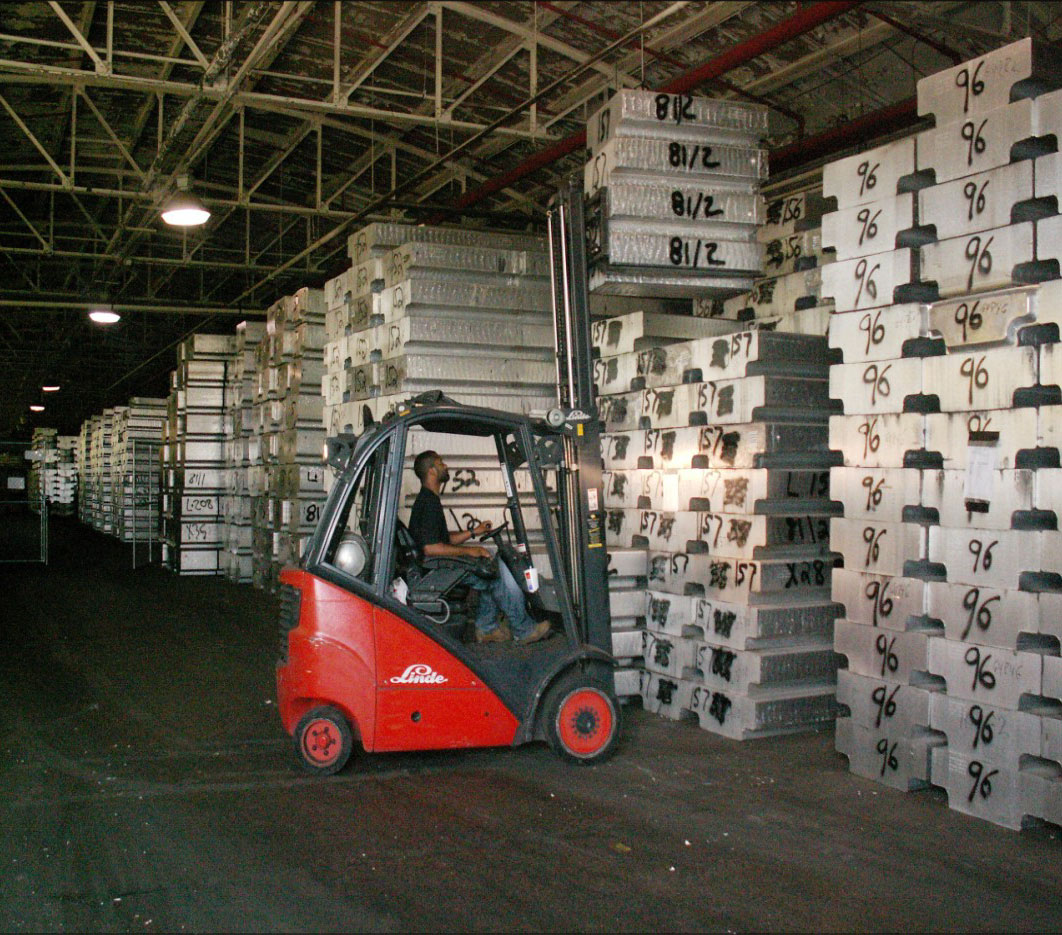 Services offered
London Metal Exchange (LME) & Physical Metal Warehousing
Foreign Trade Zone Operations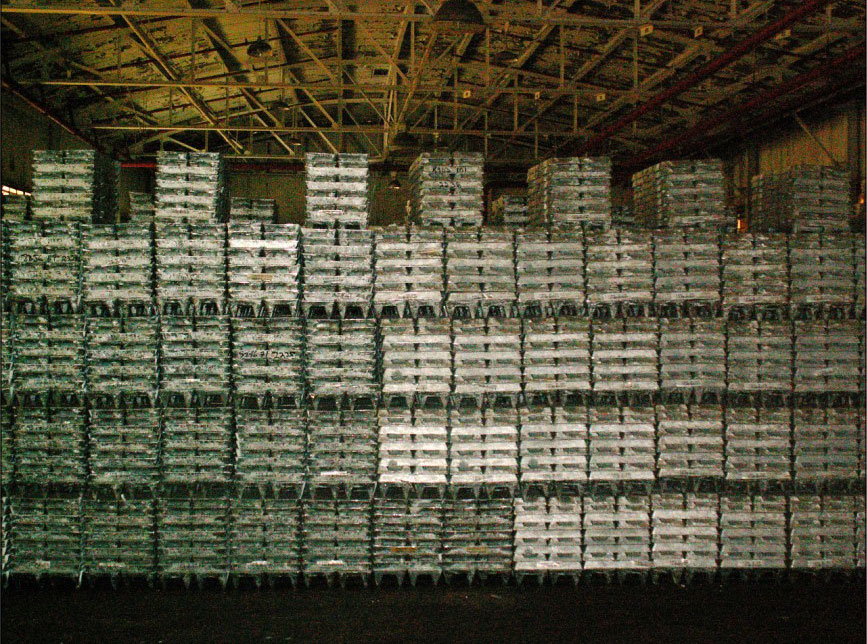 Lutheran Brothers is a third party service provider to London Metal Exchange Warehouse companies. We operate multiple warehouse locations in and around metropolitan Detroit, Michigan. Every location is rail-served with abundant truck docks and overhead doors. Our warehouses are also designated Foreign Trade Zones (FTZ). Our clients prefer this, as it provides additional security and assists in the financing of the metals.
Our experienced and well-seasoned team unload, weigh, build warrantable lots, inventory and ship metals that are listed on the London Metal Exchange (LME). Our capabilities include shipping/receiving via flatbed, dry van and rail.
Industry Expertise
Aluminum (Al)

Lead (Pb)

Zinc (Zn)

Copper (Cu)


Magnesium (Mg)